In the past when I have written about MetaData, I talked about how it could be used to help define a project or test.  Today I want to briefly revisit the topic to discuss open-topic versus closed-topic metadata comments.
In cases where you have open-topic metadata users are free to create any metadata tags.  During the initial discovery phase of a project, this is a powerful ability allowing users to define the key descriptive elements of the work in progress.  On most projects, as the development matures, the rate of creating new metadata tags declines.  At some point, groups should consider moving to a closed-topic metadata tagging system.
Why closed? How much
As a general rule of thumb, most objects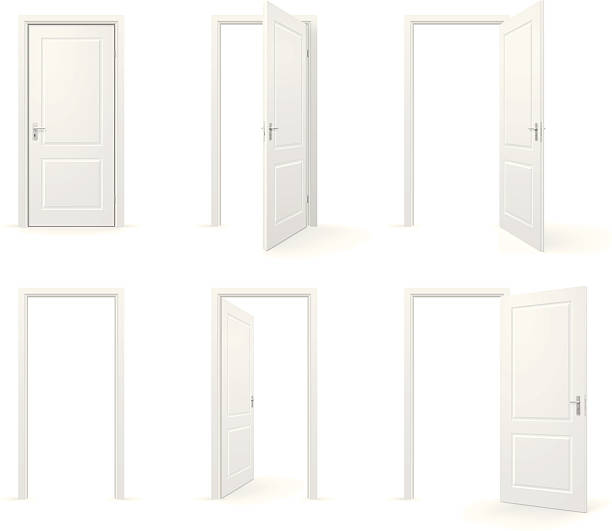 support 5 to 10 metadata tags.  More than that and the information contained in the tags is redundant.  Creation of additional tags ends up being a burden in N ways
The meaning of the tags become unclear, as the gradation between them becomes smaller
Redundant tags creep in (truth be told my blog post uses both the #MBD and #ModelBasedDesign metadata tags)
People search for the wrong thing; if I look in my database for #MBD and the post is tagged #ModelBasedDesign, I will miss that post.
Final thought
The comments on metadata, of course, can apply across different applications.  The use of categories quickly becomes useless when the categories become so small you cannot find them nor fit anything into them. #HopeYouLikedIt, #PleaseComment, #NoNeedForHashTags